Follow these 4 simple steps:
Prescription nicotine is available at Help Me Stop
Prescription Nicotine Australia
Help Me Stop is an Australian-owned and operated business committed to providing convenient and reliable access to a range of smoking cessation products, including vaping products, nicotine patches and gums, for people across Australia.
We are team of dedicated healthcare professionals who have a wealth of knowledge and experience in this field.
Through a commitment to providing clear, evidence-based information and technology advancements, our goal is to help reduce smoking rates in Australia.
Some of our
product range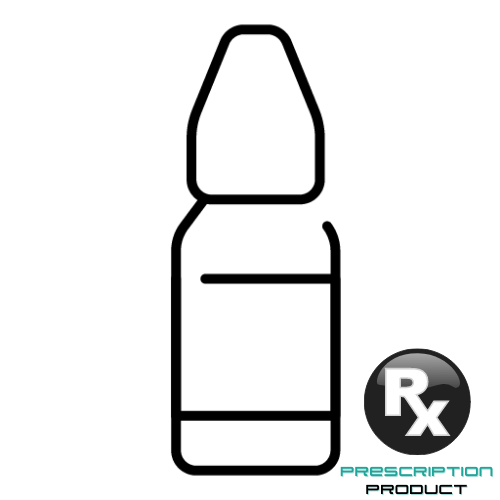 Nicotine Vape Products

0% Nicotine Vape products

Nicotine Patches

Nicotine Gum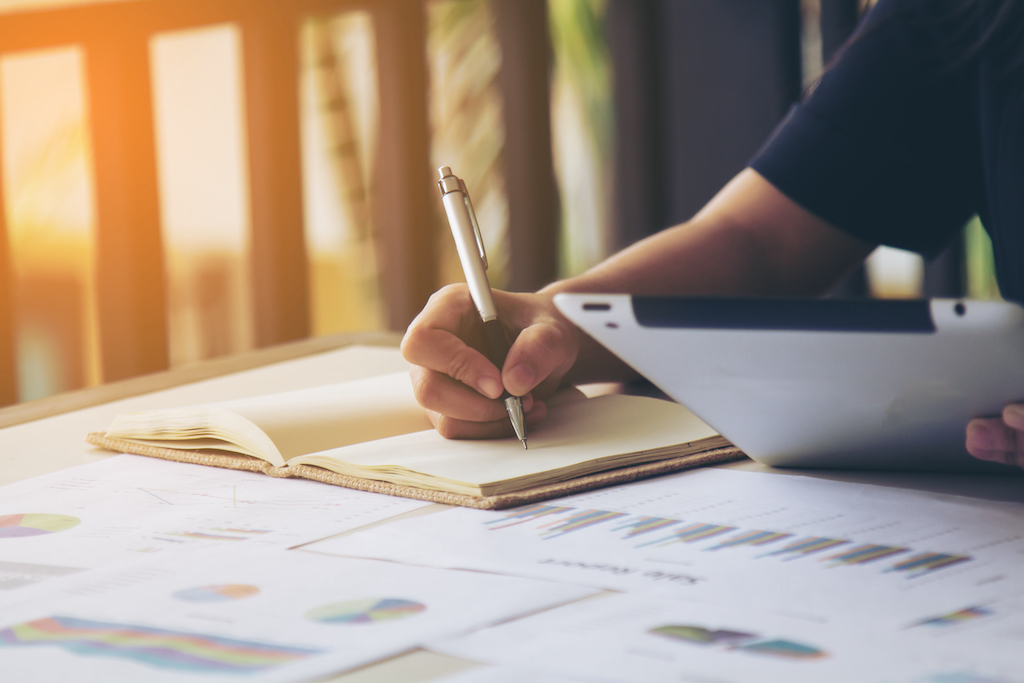 News
Studies on the effectiveness and safety of vaping to help people quit smoking are coming out in increasing numbers.
Read More »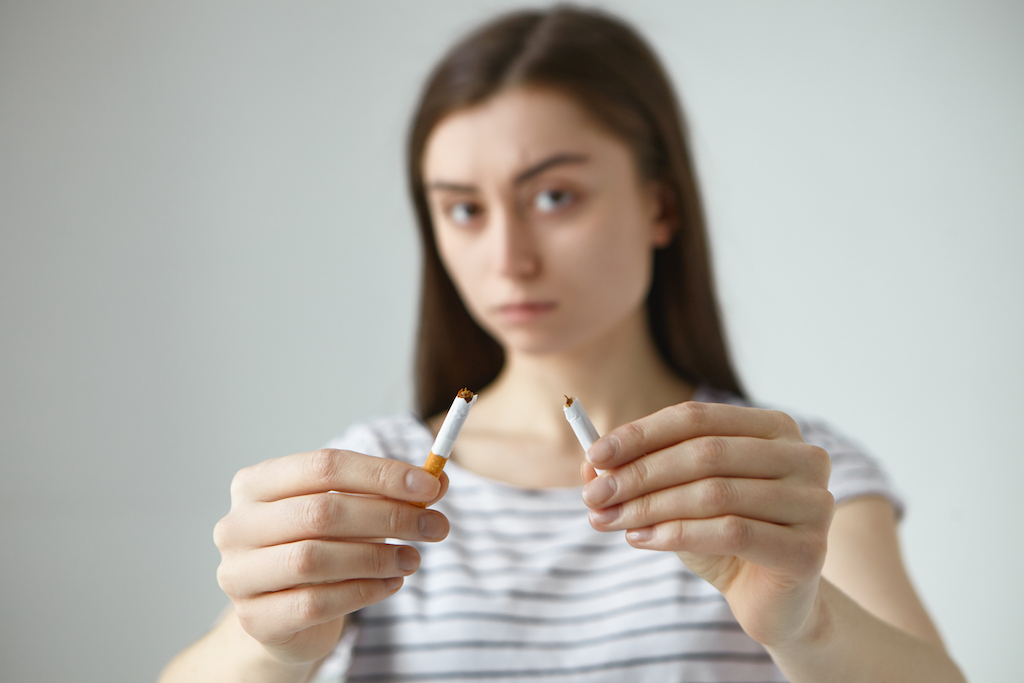 Quit Smoking
If you've tried to quit smoking before, you probably already know there's a range of smoking cessation tools available to support you throughout your journey.
Read More »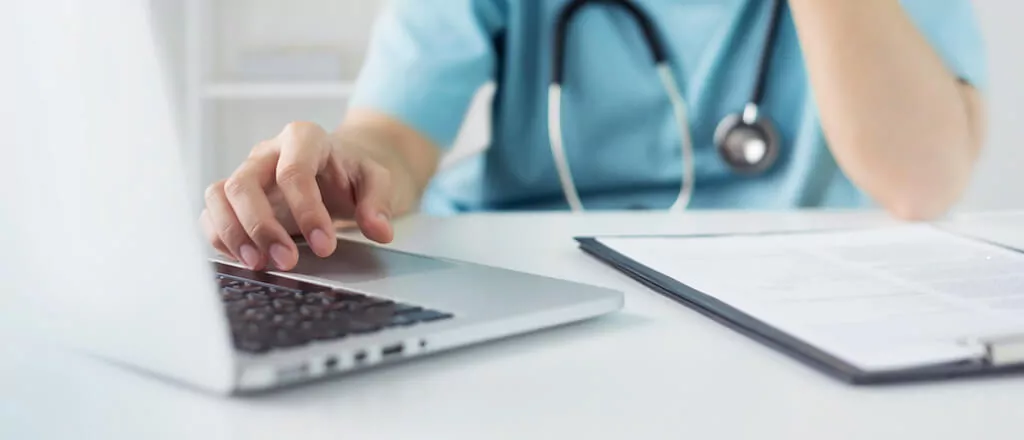 Quit Smoking
Despite the vaping laws changing in Australiaa in October 2021, illegal, non-prescription vapes are still available at many tobacconists across the country. Colourfully decorated and
Read More »